null

Home
Vertiv Federal Government Solutions
Vertiv Federal Government Solutions
With years of successfully partnering with federal customers, Vertiv's dedicated federal team is there to guide you. At every turn, we will guide you through finding the best solutions for your needs. Our wide portfolio of power, thermal, management, services and monitoring solutions come with continued support to help you from implementation all the way through troubleshooting. We'll work with you to make managing and maintaining your critical technology a breeze.
On-Demand Webinar with Signal and Dell
Secure Desktop Optimization: New Secure Desktop Switching Options Allow Simultaneous Access to Multiple Classification Levels
Join Vertiv and Dell as we discuss the new capabilities available through the introduction of the National Information Assurance Partnership (NIAP) Protection Profile for Peripheral Sharing Device (PSD) version 4.0 to efficiently manage multiple active computers across various classification levels.
Watch On-Demand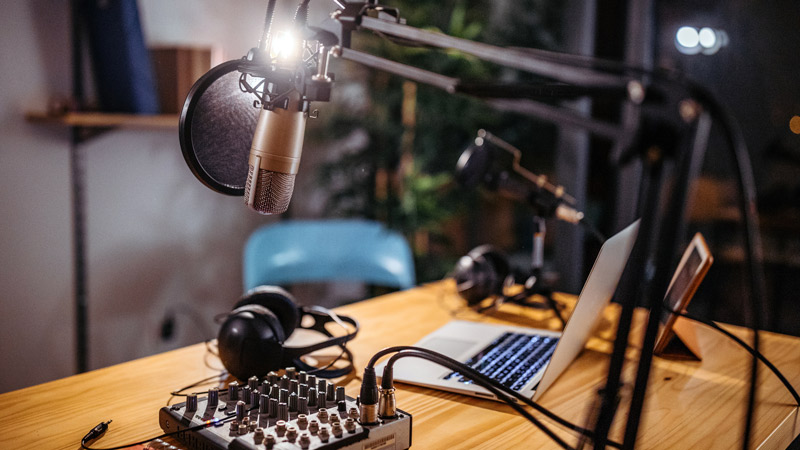 Infrastructure Challenges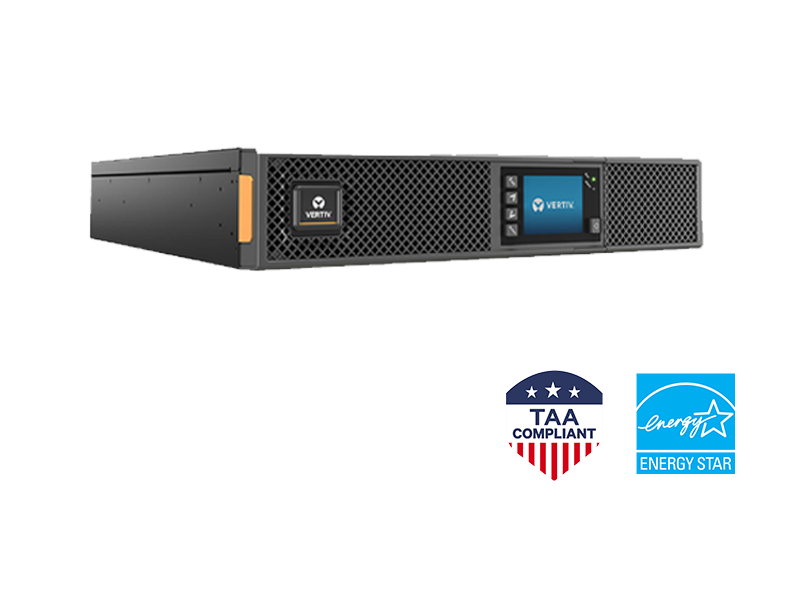 Vertiv™ Liebert® GXT5 UPS
1000-3000VA / Online Double Conversion UPS / Single-Phase

The Vertiv™ Liebert® GXT5 TAA UPS is an online double conversion UPS solution which offers premium power outage protection and continuous power conditioning in a compact and flexible rack/tower form factor.
The Vertiv™ Cybex™ Secure MultiViewer
The Vertiv™ Cybex™ Secure MultiViewer KVM is ideal for environments where monitoring and managing of multiple active computers, covering various degrees of secure data is required. Through Cursor Navigation Switching (CNS), users have the flexibility to manage and monitor their data by simply holding down the left CTRL key and moving their mouse across window borders. Offering a dual head option, the MultiViewer enables the user to monitor up to 4, 8 or 16 computers on dual displays.
View Product Page
Vertiv™ Cybex™ SC800/900 DPH and DPHC Secure Desktop KVM Switches
Vertiv™ Cybex ™ SC800/900 DPH and DPHC Secure Desktop KVM Switches enable users to switch seamlessly and securely among multiple compute resources so they can work efficiently and with a minimum of clutter.
Cybex SC800 DPH and DPHC
Cybex SC900 DPH and DPHC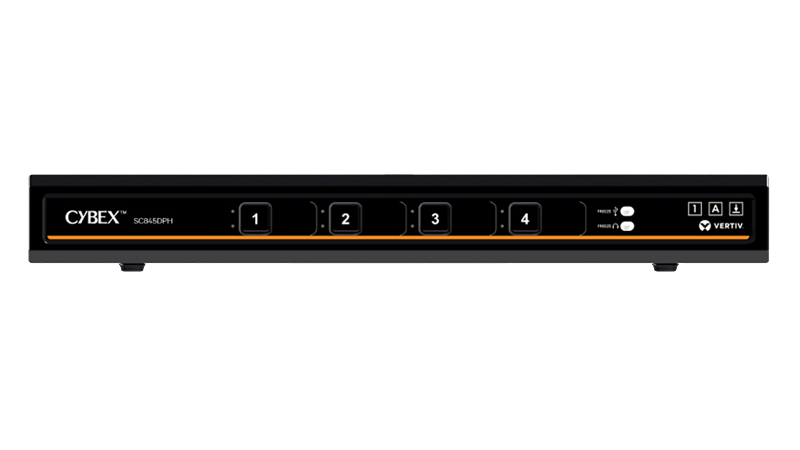 Federal Contracts
See Us at Events
Featured Success Stories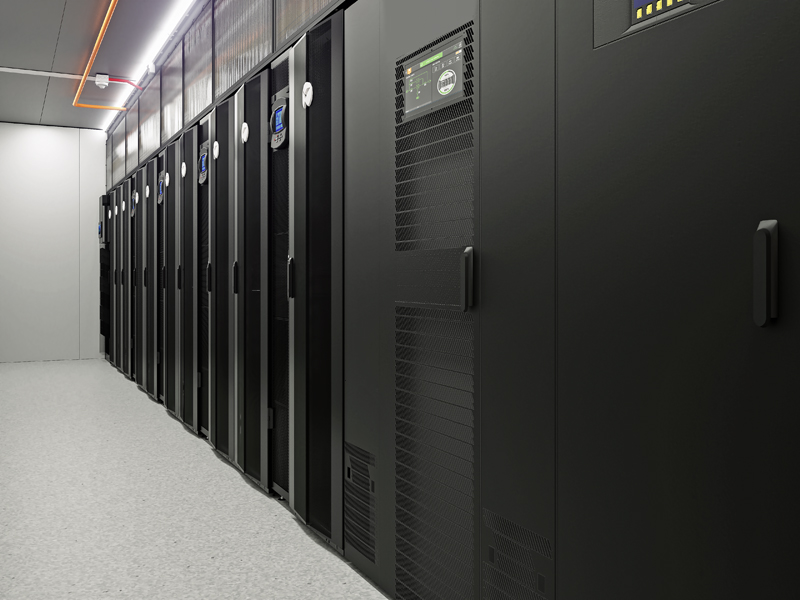 Case Studies
November 04, 2021
One of the UK's largest public sector organisations came to Vertiv with a requirement to rapidly scale up data processing capacity at its Kent border site, which called for a new edge facility.
Read More
Need help selecting a solution?
Your Information Is Being Sent. Waiting for confirmation ...
Your submission has been received.
---
Never miss an offer
Join our mailing list to receive the latest product news and industry updates from Vertiv.